Payroll Services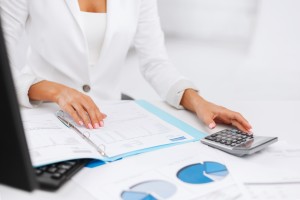 We provide full payroll services that we can be processed in your existing QuickBooks system or externally. We take manage all direct deposits, taxes and filing for your organization and save you money and time. Payroll taxes are of the most importance and that is where many businesses get in trouble. Timely filing of your quarterly reports and timely payments will save you money and hassle with taxing authorities. Quickbooks payroll from an accountant will make transition seamless and save you double work of data entry from the payroll agency.
We will provide you with:
Direct deposits
Payroll processing
QuickBooks payroll directly in your file
Tax payments and tax reporting
We can also help you with HR issues and walk you through workers comp audits and liability insurance audits to make sure they are done accurately and you are not paying anything you are not liable for.
Give us a call and see how easy it is to have all the information at your fingertips.